RHN is your hometown team
September 1-30, 2021 Free Prostate Screenings (Details Below)
September 25, 2021  Free Nutrition Class "Preparing for the Holidays"
October 1-31, 2021 Free Breast Cancer Screenings and Mammogram Screenings (Details Below)
COVID-19 Testing and Vaccinations
PCR Swab and Rapid Testing Available.  Must make an Appointment, call 305-517-6613 ext 500
August 28, 2021 – Free Nutrition Class "Eating on a Budget"
February 15, 2021- August 15, 2021 Marketplace Special Enrollment Period
July 1, 2021- August 31, 2021 Free School-Sports Physicals
July 17, 2021 Free Nutrition Class "Keto and Mediterranean Diet"
June 16, 2021 Ribbon Cutting Ceremony for the Mobile Healthcare Coach
Free Monthly Nutrition Classes
Join us monthly for a Free 1-hour class led by Registered Dietitian, Hannah Padgett.  Previous class topics have included Weight Loss, Heart Healthy Diets, Diabetic Food Choices, Mediterranean/Keto Diets, Eating on a Budget, and Paleo Diets. 
This class is held in the RHN Boardroom located at 3722 N. Roosevelt Blvd Key West, FL 33040 and virtually on the Webex app platform.  To register, submit the form below.  
During the month of September, RHN will provide Free Prostate Screenings. Call 305-517-6613 ext 500 to schedule your Prostate Screening!
About 1 man in 8 will be diagnosed with prostate cancer during his lifetime.  Prostate cancer is more likely to develop in older men and in non-Hispanic Black men. About 6 cases in 10 are diagnosed in men who are 65 or older, and it is rare in men under 40. The average age of men at diagnosis is about 66.
Free Blood Pressure Monitoring
Have you been diagnosed with High Blood Pressure?  RHN is offering a Free Blood Pressure Monitoring program called Healthy Heart.  To join, you would need to be a patient of RHN.  You will receive your own Blood Pressure machine that will automatically upload your daily BP readings to our Providers. 
Our goal for the Healthy Heart Program is to assist with better regulating your health and keeping your Blood Pressure within normal ranges.  To join our Healthy Heart Program, call to make an appointment 305-517-6613 ext 500.
Free Breast Cancer Screenings
During the month of October, RHN will provide Free Breast Cancer Screenings and a Mammogram Screening.  Call 305-517-6613 ext 500 to schedule your Breast Cancer Screening!
About 1 in 8 U.S. women (about 13%) will develop invasive breast cancer over the course of her lifetime.  In 2021, an estimated 281,550 new cases of invasive breast cancer are expected to be diagnosed in women in the U.S., along with 49,290 new cases of non-invasive (in situ) breast cancer.
In case you missed any of the previous Nutrition Classes, you can catch up on YouTube.  See the video playlist below!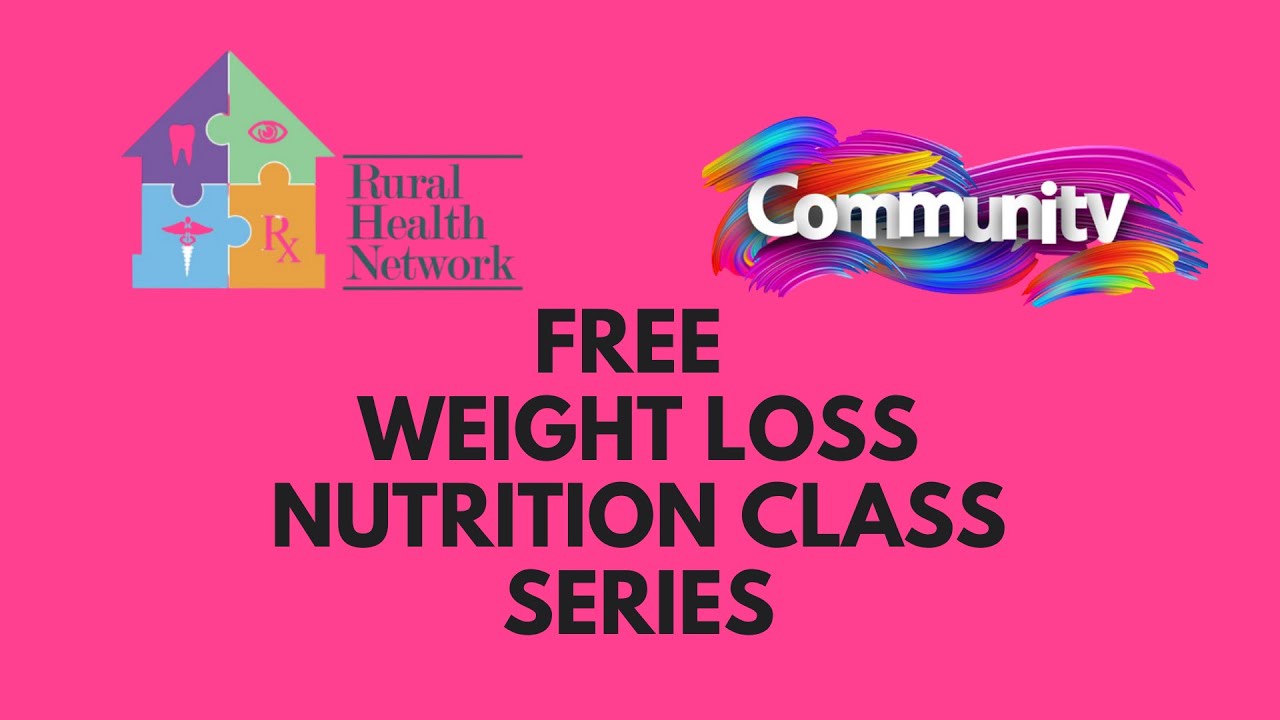 1:01:59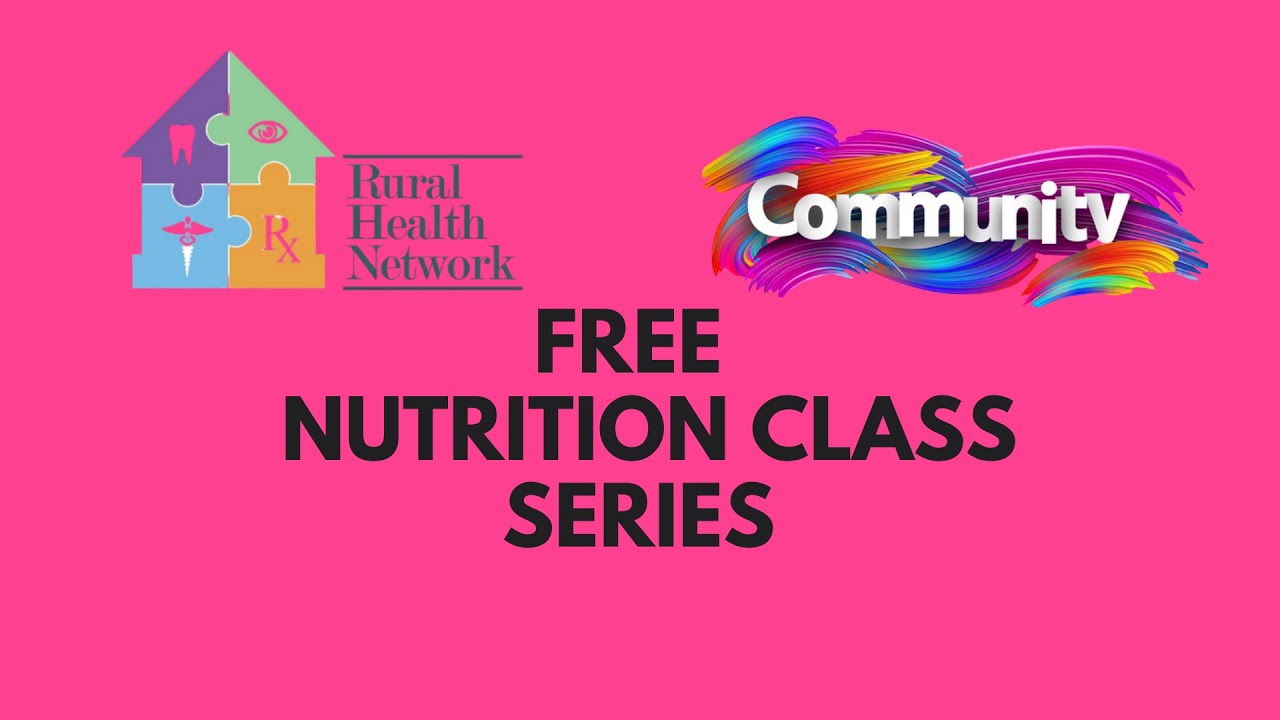 1:00:13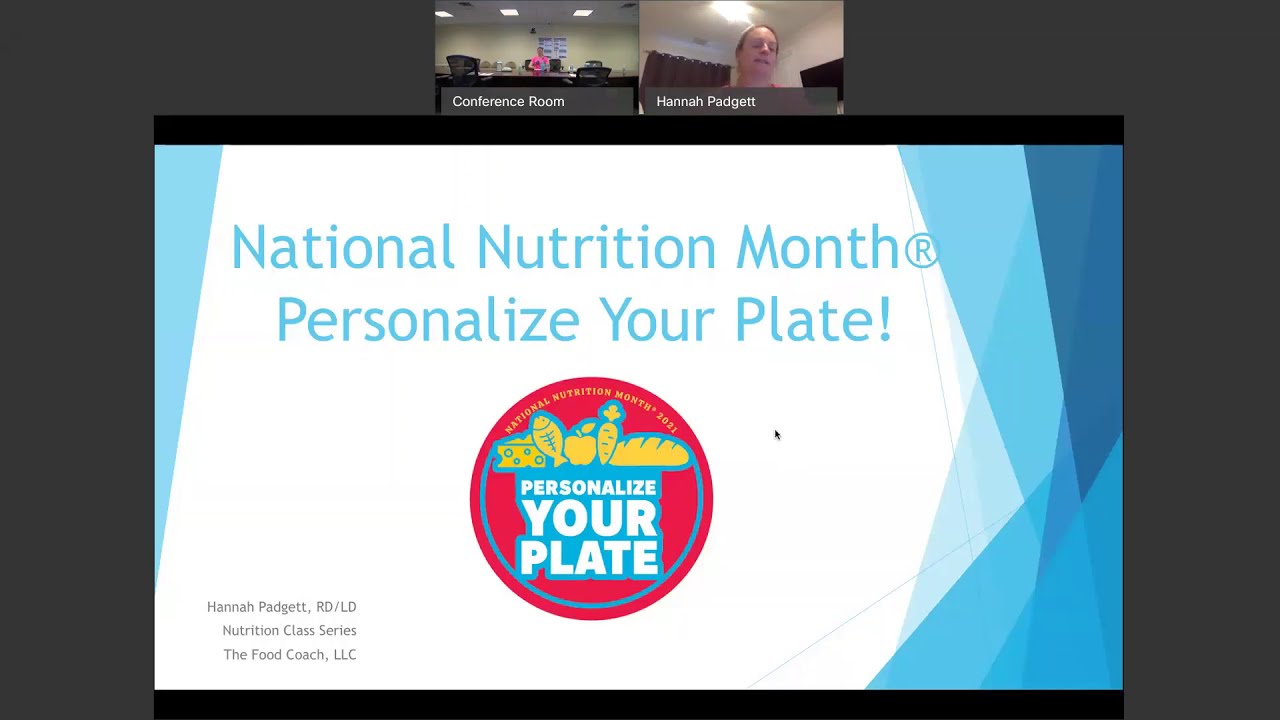 55:41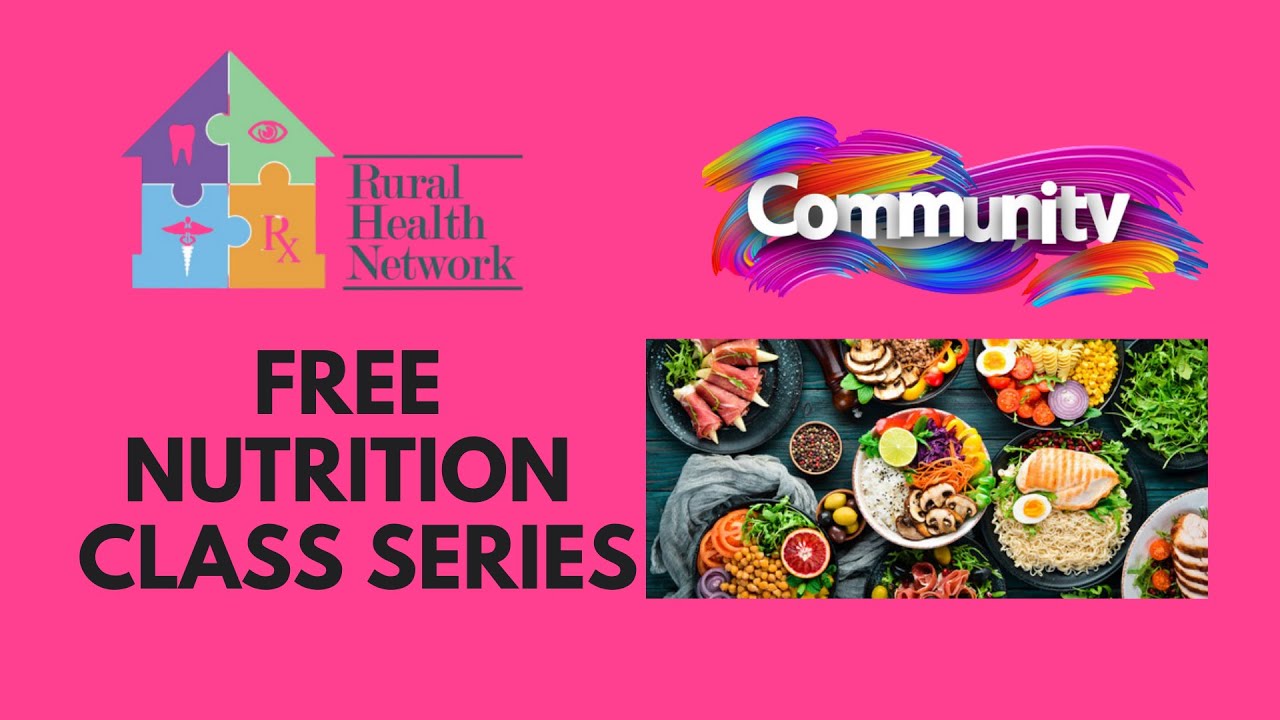 57:46
In case you missed any of the previous Monthly RHN Newsletters, you can catch up by clicking the month you would like to read.  
Attention Staywell Wellcare Insurance Holders
Attention Staywell - Wellcare Insurance Policy Holders Staywell - Wellcare Policy Holders Must list Dr. Taweh Beysolow as their PCP Rendering Mary Turner, ARNP
COVID-19 Vaccinations Available
Moderna COVID-19 Vaccines are available for Monroe County residents 18 years and up. If you are in need of a booster vaccine or would like to start your vaccine series, Call 305-517-6613 ext 500 for an Appointment.
Find RHN on Social Media @rhnofmc